About Us
---
Korus Steels is one of the leading Stainless Steel Manufacturer, Supplier, Exporter, Dealer in India and many international cities
---
Korus Steels offers a wide range of products in different materials mainly Stainless Steel 310 and Inconel 800. We aimed at providing high-quality products such as Stainless Steel 310 Flanges to the world. With our high-quality manufacturing, we are known widely as one of the top manufacturers of Stainless Steel 310 Seamless Pipes, Stainless Steel 310 Flanges, Stainless Steel 310 Buttweld Fittings, Stainless Steel 310 Tubes, Stainless Steel 310 Fastener, Inconel 800 Sheets, Inconel 800 Flanges, Inconel 800 Flanges, Inconel 800 Bars, etc. . We are offering competitive prices stainless steel products to all our customers. With the support of hard-working employee, we manufacture the best product for our client for better results
---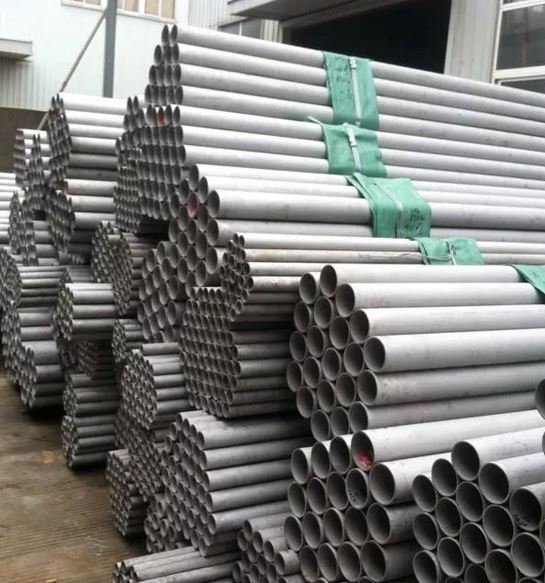 Quick delivery
We are believing to give the delivery of products within time assign by us and quick delivery as per the customer's requirement. We ensure our customers to time delivery with efficient quality and better price
High Quality
The quality assurance system is guided by principles that support our unique working culture which incorporates respect. We ensure that finest quality material is used for our products.
Third Party Inspection
Our team of experts maintain a vigil on the quality of the products. Every single piece is attached with test certificates and reports. We are continually improving our quality to serve our clients better.
---
Largest Inventory
We help customers develop their energy resources; bringing world class capability and delivering it locally. Providing sources to customers for growing their business at their locality We are values your needs and help to grow in industry.
Product Sourcing & Packaging
Across the industrial equipment, the value created in the supply chain continues to increase. With direct materials and engineered goods representing an increasing percentage of an organization's spending, engaging value-chain members.
Customer Support
We provide the best material product to our clients for better results. We build strong relationships with our customers – which we achieve, for example, by employing and training local workforces.
"Korus Steel always meets my needs for a quick turn around service. If I call or fax an order over, I receive a response immediately that meets my needs. I can always rely on Korus Steel to get the job done for me. I am completely satisfied with your prompt service."

My company has been doing business with Korus Steel since 2008. In the past two years, since I have been purchasing, I can honestly say that Mark really goes out of his way to make sure the customer is always satisfied. Not only do we receive great pricing and on-time delivery with every order, you know you will have a smile on your face with every phone call."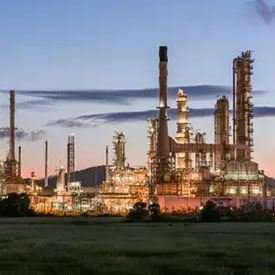 Petrochemical Industry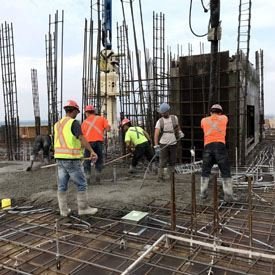 Construction Industry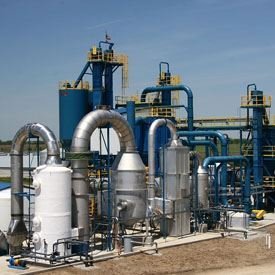 Fertilizer Industry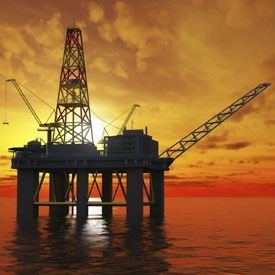 Oil & Gas Industry